Fund Raising for Maharees Conservation Association
Like any charity financing is essential to keep our activities going, for raising awareness and for paying the bills!
Fund raising and your donations are vital to and we use the money to help purchase things like chestnut fencing, informational signs and paying for services that we have to engage with.
We have run a number of campaigns including several pub quizzes, our collection boxes, the fantastic fishies key rings and the website.
Here is our latest campaign!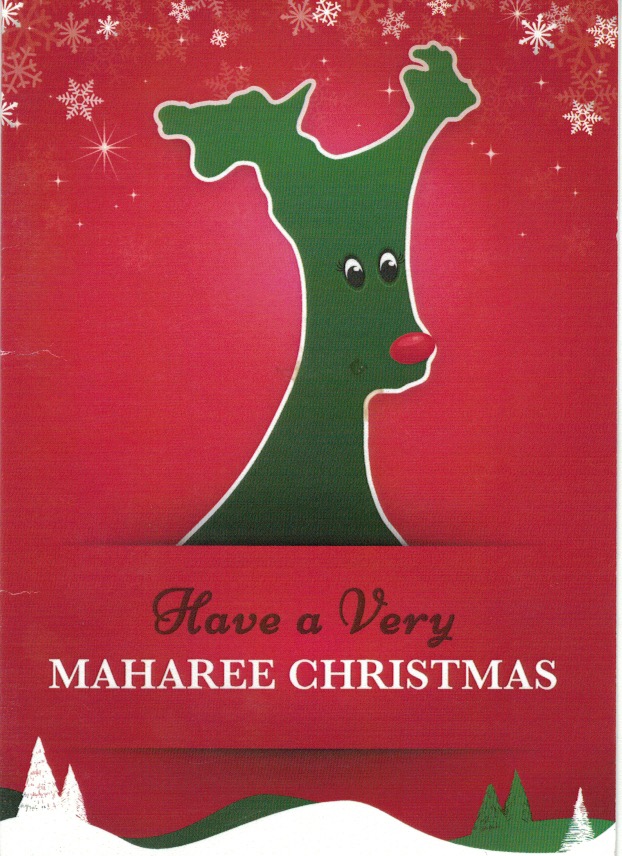 Purchase a pack of our wonderful christmas cards - all proceeds go to the Maharees Conservation Association