Fund Raising for Maharees Conservation Association
Like any charity financing is essential to keep our activities going, for raising awareness and for paying the bills!
Fund raising and your donations are vital to and we use the money to help purchase things like chestnut fencing, informational signs and paying for services that we have to engage with.
We have run a number of campaigns including several pub quizzes, our collection boxes, the fantastic fishies key rings and the website.
Here is our latest campaign!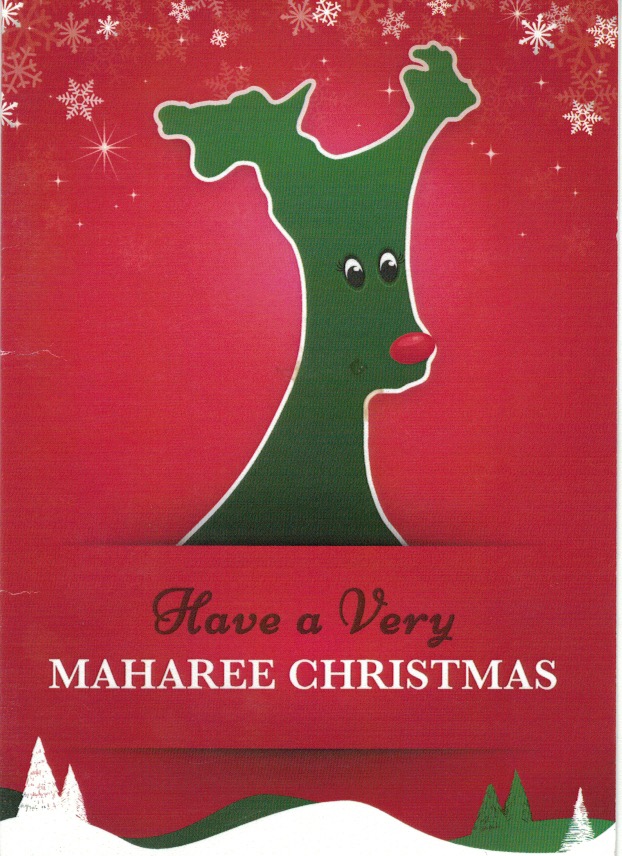 Purchase a pack of our wonderful christmas cards - all proceeds go to the Maharees Conservation Association
Please donate for the continued work and maintenance of our new Heritage trail. why not bring the family and walk around the Maharess to experience the wonderful history and biological diversity.
Latest Fundraising Campaign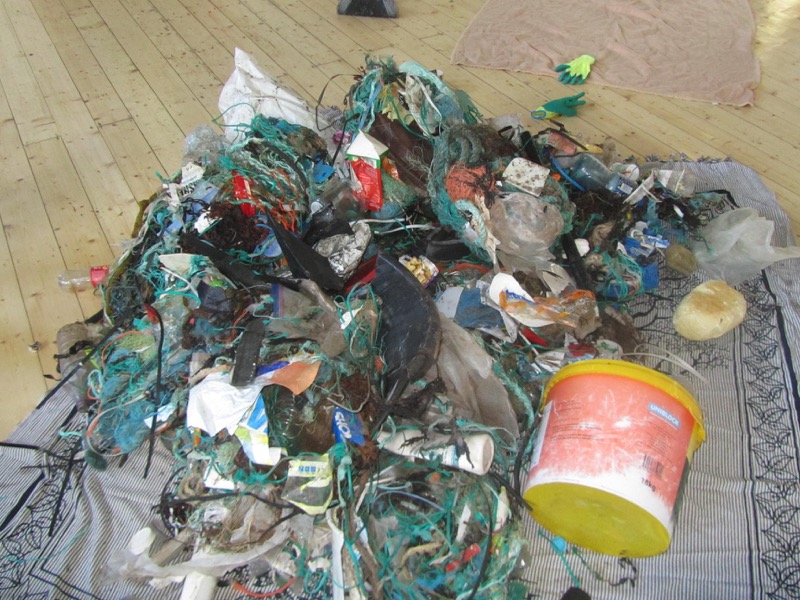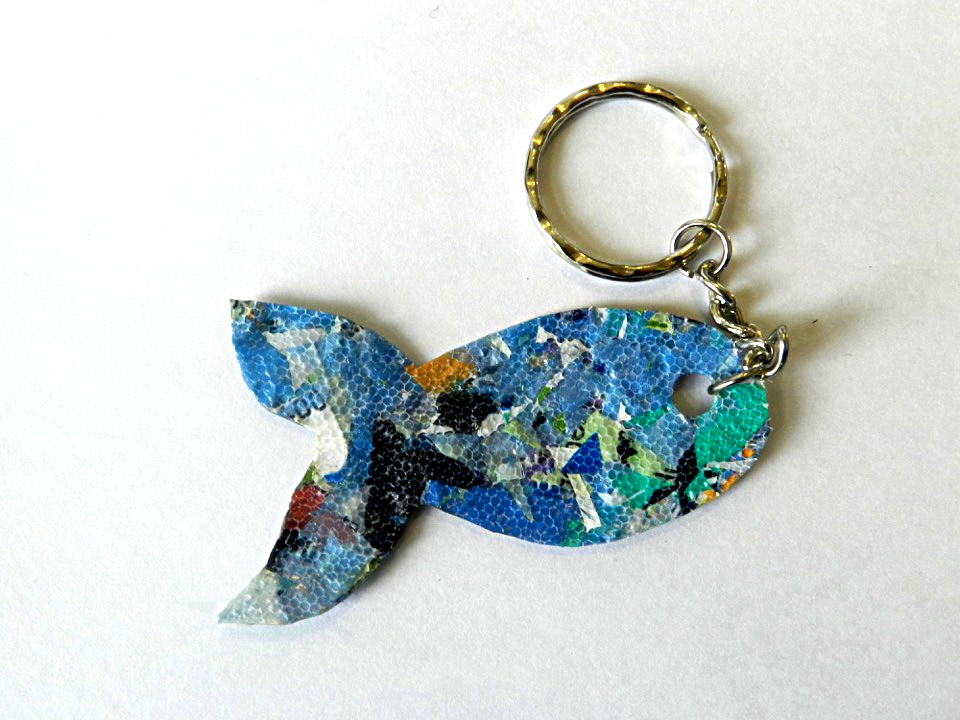 Handmade in Castlegregory from beach plastics collected from Brandon Bay
These fantastic keyrings have been handmade by Transition Year Students in Meán Scoil Nua An Leith Thruigh, Castlegregory.
All proceeds are kindly donated by the Fishies project and help directly support the activities of the Maharees Conservation Association
Aoife, Emma, Aidan, Rachel
Buy online - all cards.
Secure payment